It was like Men against Boys
Although i don't "Love" Man United, my Father has been a supporter of them for a long time (since i can remember) and i love the way they play good attractive football.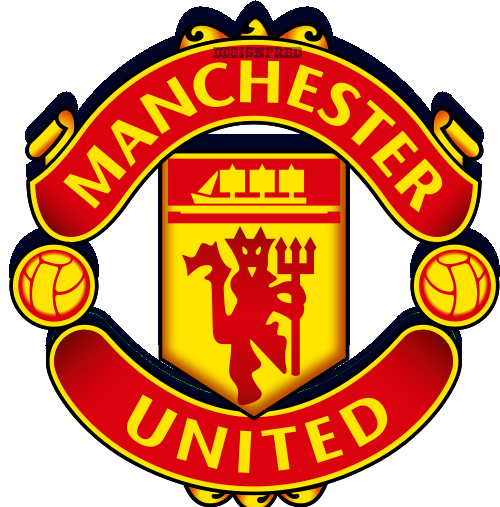 United look on course for there 4th European Cup, and in all honesty they deserve it
Most Impressive performance ive seen in a long time. Anyway the game was up within 10 minutes. Only disappointing part was Fletcher getting sent off for one of the best challenges ive ever seen. Ronaldo ran the show, and caused the Arsenal defence havoc.